Resealable Cellophane Bags
Resealable cellophane(cello) bags are widely used to contain food, gifts, cothes, candy and accessories, etc. The cello bags are clear and self-sealing with adhesive flap. Custom-printed cellophane and punched headers are available.  Besides, cellophane thickness, bag sizes can all be easily customized without extra setting-up cost.  Large clear cello bags are generally for wrapping clothes & baskets, etc.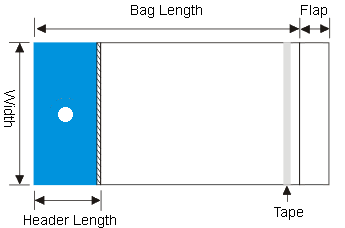 (Fig.1 Adhesive Tape on bag)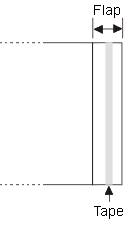 (Fig.2 Adhesive Tape on flap)
1. Cellophane material:   high-clarity polypropylene(OPP) film.
2. Bag sizes: custom-made, up to 18 inches in large dimension.
3. OPP film thickness:   25/30/35/40/45/50 microns (1~3 mil), as specified by clients.
Minimum order quantity: 50,000~200,000 pieces.