CD DVD Digitrays
Digipack (digitray) is to pack CD DVD disks with plastic digi-trays then glue a printed paper cardboard to the digitray bottom (Or glue the loaded digitrays inside books). A finished digipack is stylish book-like package for retailing.
Material: Polystyrene.
Style: Rectangular and square tray without cover.
Finish: Glossy or matte surface, various colors available.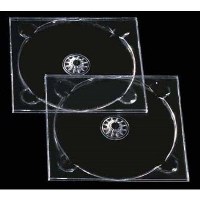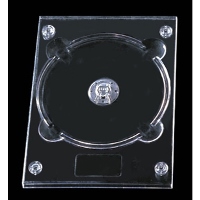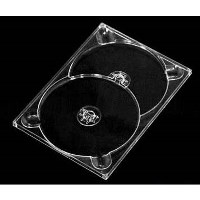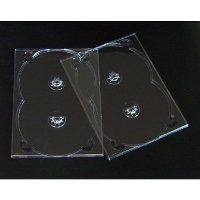 Minimum order quantity: 50,000.