CD Jewel Cases
CD jewel cases are made with quality polystyrene(PS) grains and features crystal transparency. Check out the regular models as listed below:
Material: Polystyrene.
Finish: Glossy or matte surface, various colors available.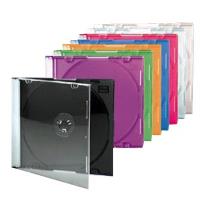 5.2mm Slim CD Case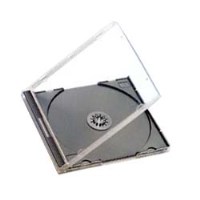 10.4mm CD Jewel Cases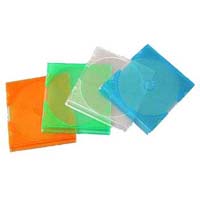 Mini Jewel CD Cases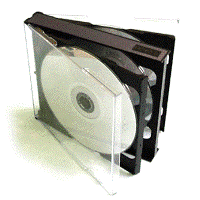 Multiple Jewel Cases
Minimum order quantity: 1×20'FCL.