Custom Game Cases
Innove is an experienced manufacturer for custom plastic cases. So far, the company has supplied various quality protective cases for video game discs like Sony PSP UMD & Nintendo DS cards and board game spinner cases, etc.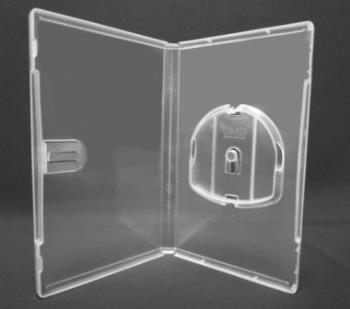 1. PSP Game Cases
The plastic holders are designed for PSP UMD video game discs, also known as PSP UMD storage case.
Specifications:
Dimensions:178*104*15mm.
Unit weight: 50 grams.
Material: virgin PP.
Finish: glossy transparent.
Packing details:
Packing:100pcs/carton
Carton size:38*36*21cm.
2. Custom Game Cases for Nintendo DS Card
Specifications:
Dimensions:136*123*19mm.
Material: Virgin PP.
Finish: Glossy Transparent.
Packing details:
Packing:25pcs/pack, 100pcs/carton.
Carton size:49*25.7*27.7cm.
Minimum order quantity: 10,000 units.